A second test using the built-in gallery...
Heading 1
Heading 2
Heading 3
Normal text, including bold, italicized, and linked text.
Quote
Code
Ordered List
Summary blocks display photo galleries, blog posts, or events.
They automatically update with new content.
There are four different layouts available.
Left and right option are available.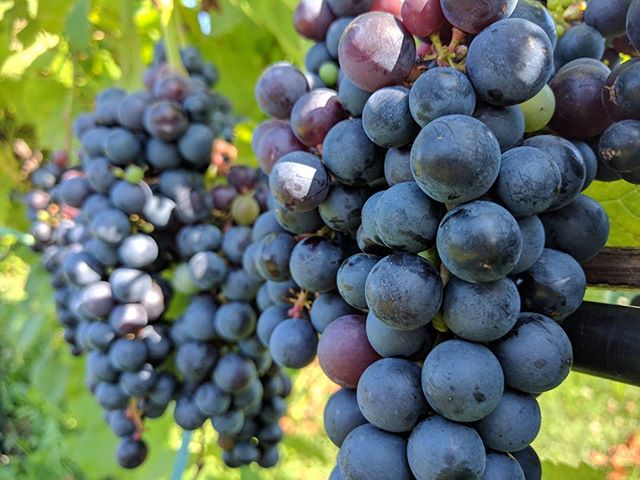 Best displayed in a grid of at least two columns.
GIFs
Squarespace has built-in support for GIFs. You can add them just like any other image - using a standard image block or one of the image layouts shown above.
To create a gallery like the one below, you'll need to:
Use an Index Page.
Include a Gallery Page in the Index.
In other words, you'll drag a Gallery Page into the Index rather than a Standard Page.
If your Gallery Page is the page in the Index, the site header (logo and navigation) will appear over the gallery - like on the homepage.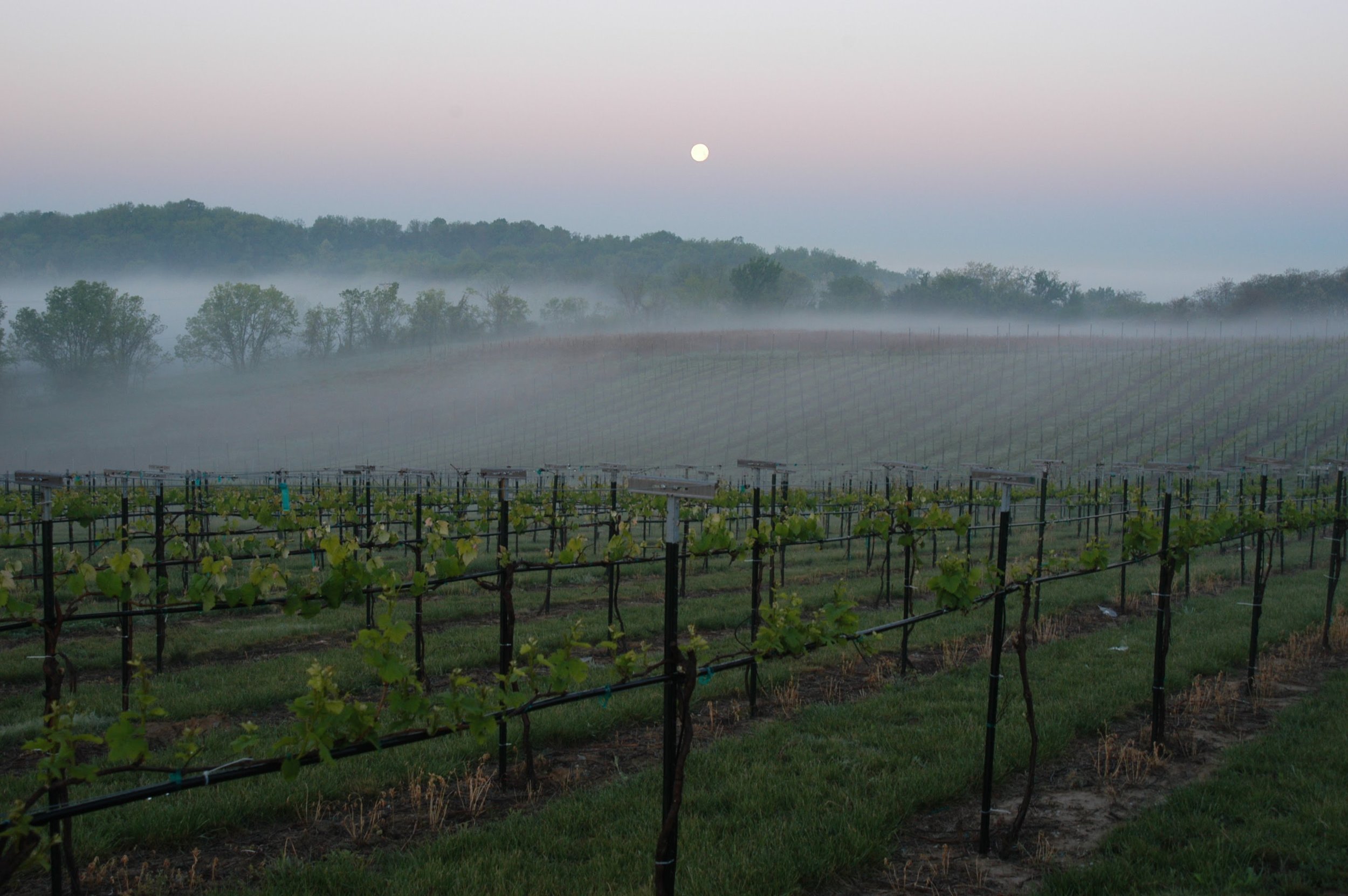 There are four gallery layouts available for in-page galleries.
Two layouts are shown here.
Each gallery layout has different styling options available.