All great wines start in the vineyard. That's why at TerraVox, 100% of the grapes that go into producing our award-winning wines are estate-grown. We never purchase fruit or juice from offsite.
We currently grow over thirty grape varieties across six acres. We're in the process of expanding to thirteen acres, and should see the first commercial crop from our new acreage in 2021.
Our vineyard is comprised of a rare collection of American Heritage Grapes, which include varieties like Albania, Lomanto, Wetumka, and more.
Below you'll find a selection of our grapes with some information about their parentage. All photos are from our vineyard.
The Vineyard Through the Seasons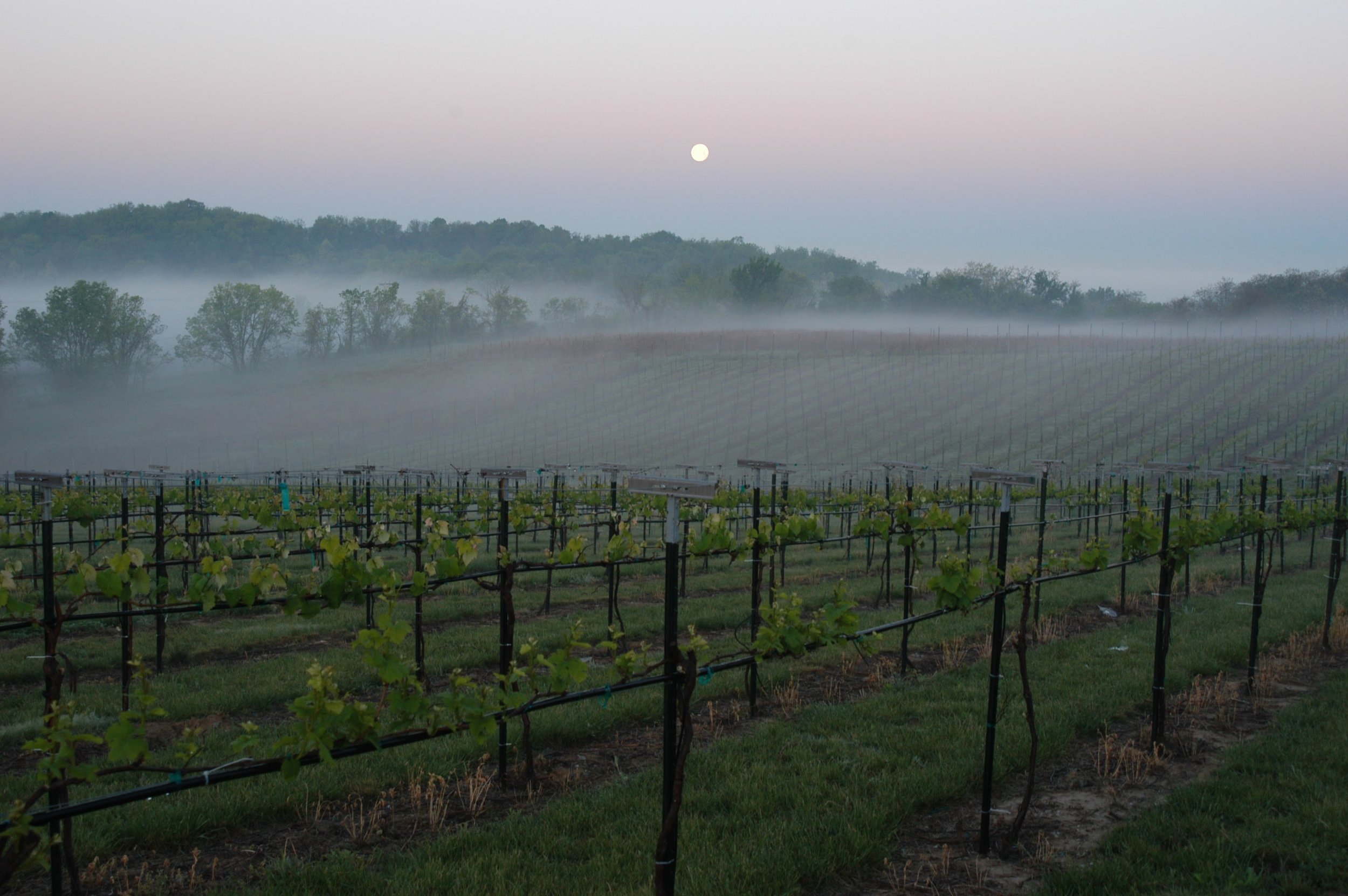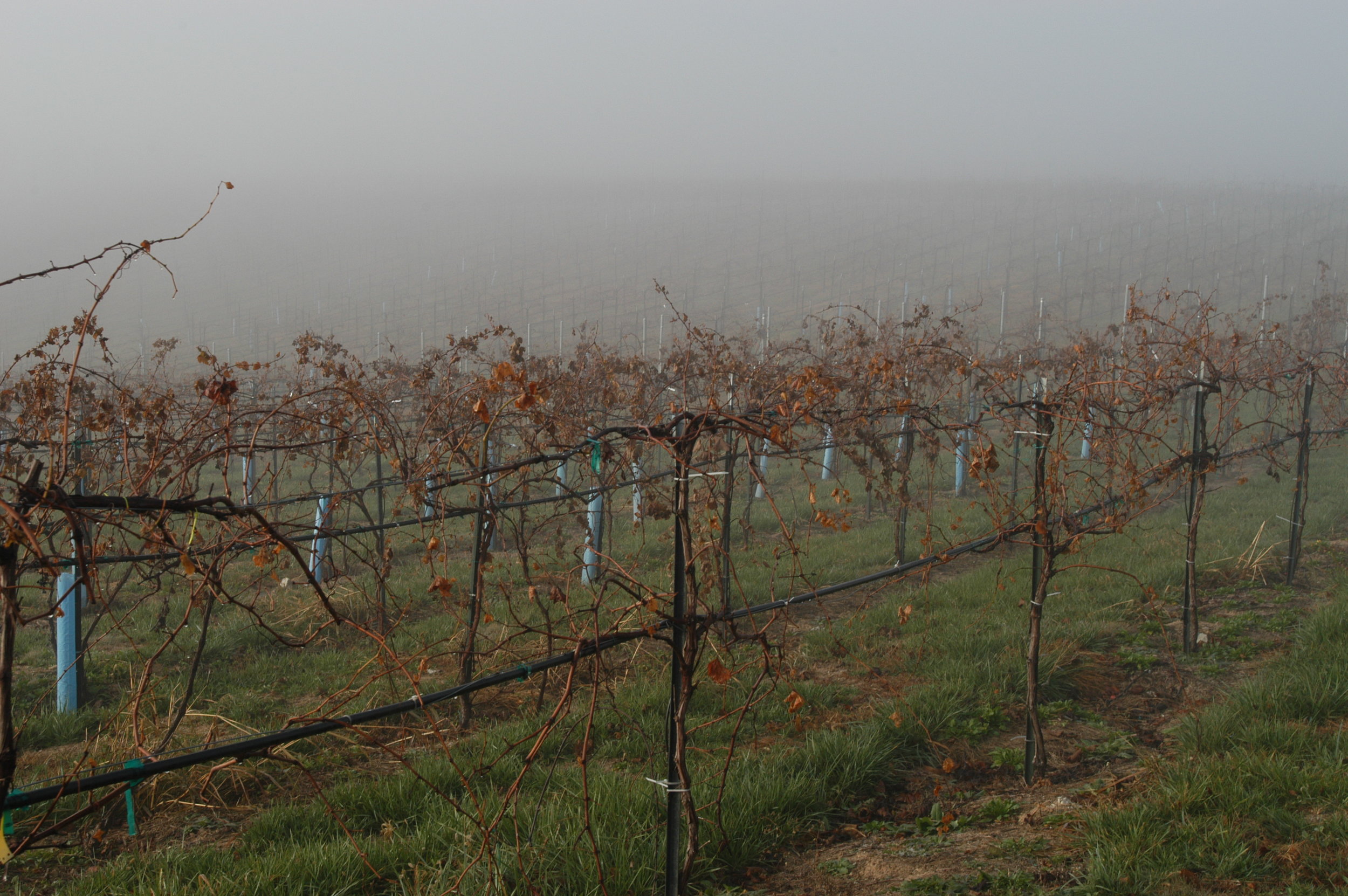 Discover how we make the wine